Saad Othman Company for Fiberglass Products
We take this opportunity to introduce ourselves as one of the leading manufacturer trader and importer in the Kingdom of Saudi Arabia established since 1398H(1977G).
Our fiberglass division fabricates any type of fiberglass products according to customer's need. Our product range encompasses a wide range of products spanning all fields of industry like construction, fabrication and chemical applications (Both storage and processing.) We design, manufacture and supply anti-corrosive process as well as storage equipments, pipes and fittings made with composite technology from engineering plastics. These are manufactured to the relevant BS, ASTM, ASME, RTP, IS, DIN, AS and JIS standards accepted internationally.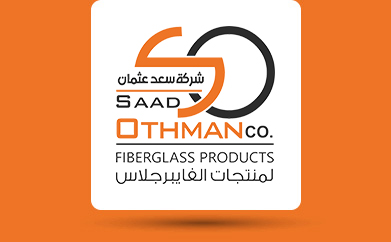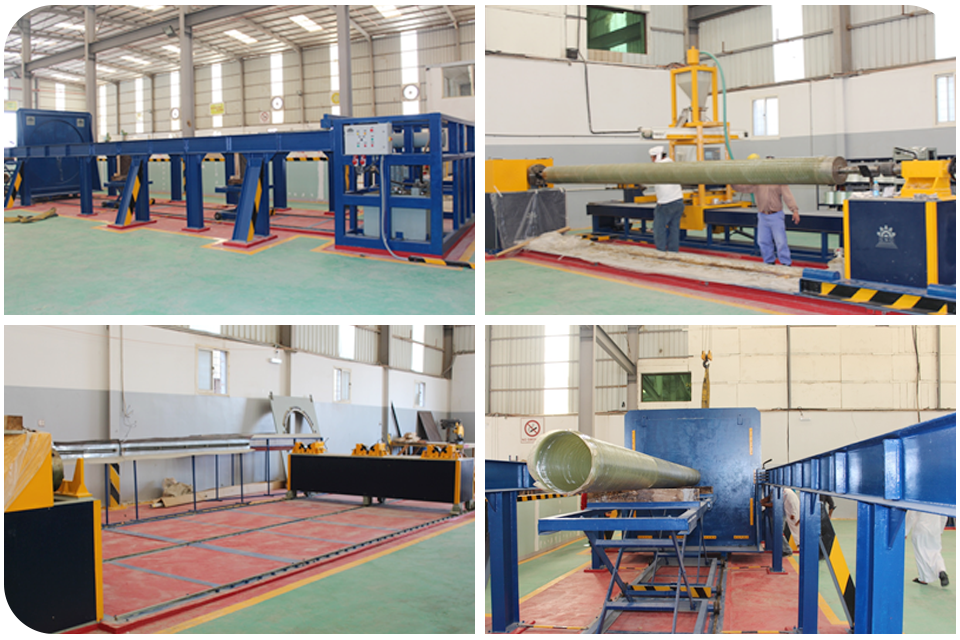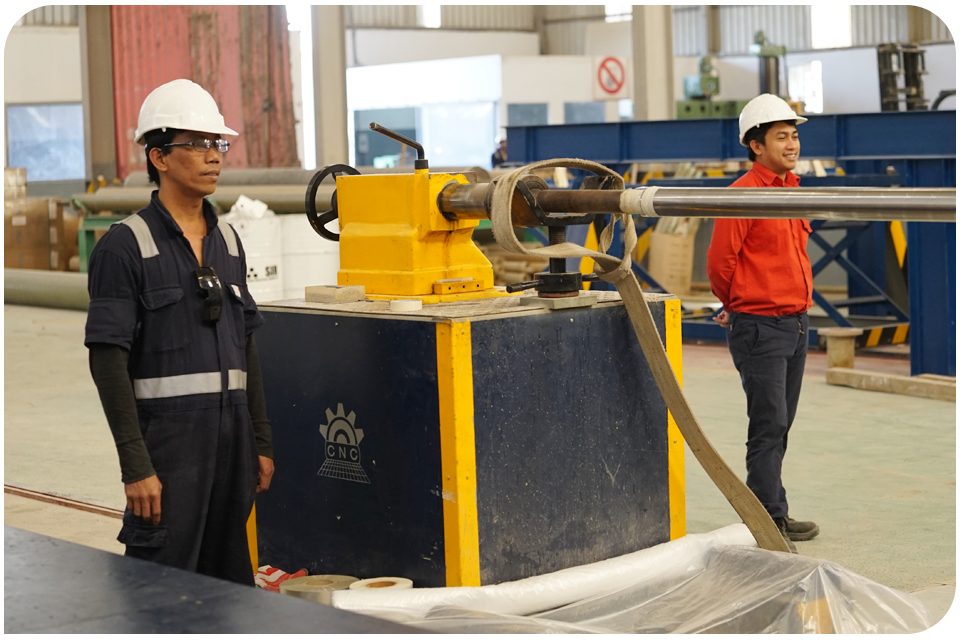 Message from the President
Since 1977 and we have been solving our customer's problems with pleasure and professionalism

Hard to beleive that we made it through 40 years of success already .

But when i look back and remember how the employees were dedicated to this company , i discover the secret of success .

Its simple , We have been a Family more than a company .

So thank you very much my dear brothers and success partners for the lovely life journey that we shared together.

For and on behalf of the Company.

Saad Othman Alzahrani

Founder & shareholder